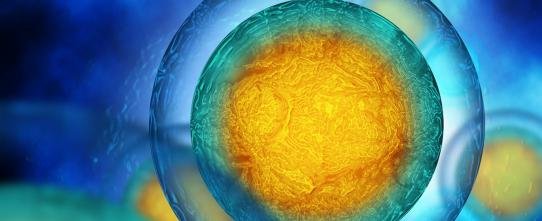 Calerie Research Network
CALERIETM (Comprehensive Assessment of Long term Effects of Reducing Intake of Energy) was a study designed to determine the biological effects of two years of prolonged caloric restriction in humans.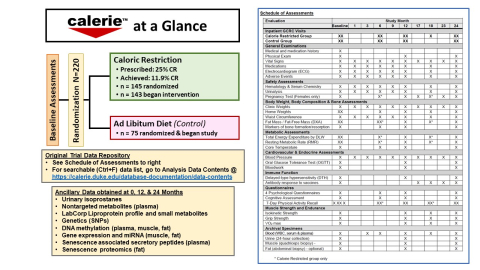 About the Study
Rationale behind the study, the goals of the Phase 1 and Phase 2 trials, the design of each phase, and a brief summary of the findings.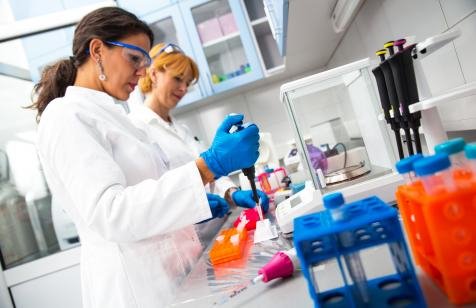 Apply for Pilot Studies, Samples, and Data Analysis
This section includes all the information needed to access and use the study research network resources, including the public use database and the application for access to biological samples.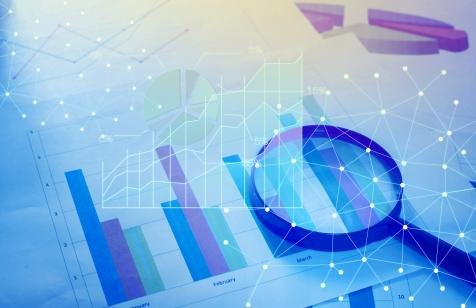 Network Resources
Technical documents describing details of the public use dataset, rules describing derivations of the analysis variables from the raw datasets, and data collection forms.