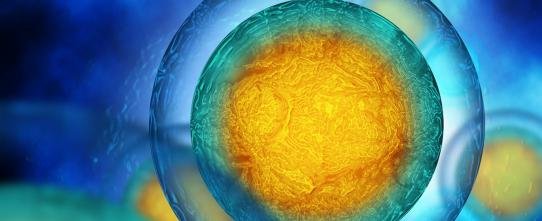 Calerie Research Network
CALERIETM (Comprehensive Assessment of Long term Effects of Reducing Intake of Energy) was a study designed to determine the biological effects of two years of prolonged caloric restriction in humans.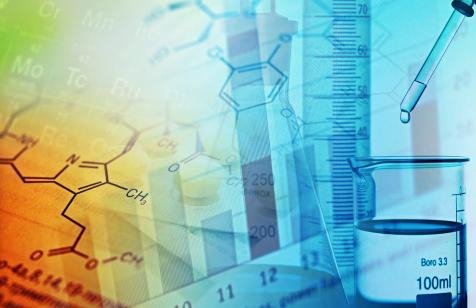 About the Study
Rationale behind the study, the goals of the Phase 1 and Phase 2 trials, the design of each phase, and a brief summary of the findings.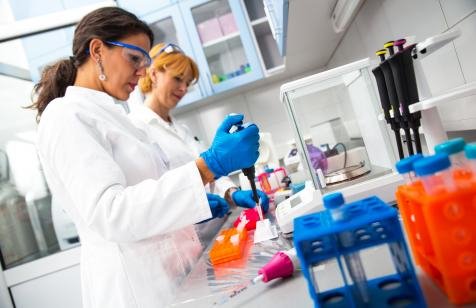 Apply for Pilot Studies, Samples, and Data Analysis
This section includes all the information needed to access and use the study research network resources, including the public use database and the application for access to biological samples.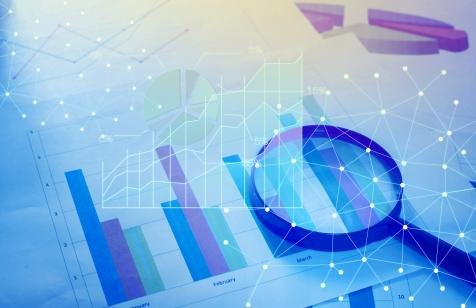 Network Resources
Technical documents describing details of the public use dataset, rules describing derivations of the analysis variables from the raw datasets, and data collection forms.
2023 Workshop
2023 CALERIETM Workshop
Scottsdale, AR
April 16-17 2023
Early Career Investigators: Join us to discuss current topics and future directions in calorie restriction and aging research. Apply to attend as a CALERIETM Scholar. Scholars receive support for travel and one-on-one meetings with senior investigators in aging research. 
Details, including Scholar application information, can be found on the  Events page